Construct Your Commercial Buildings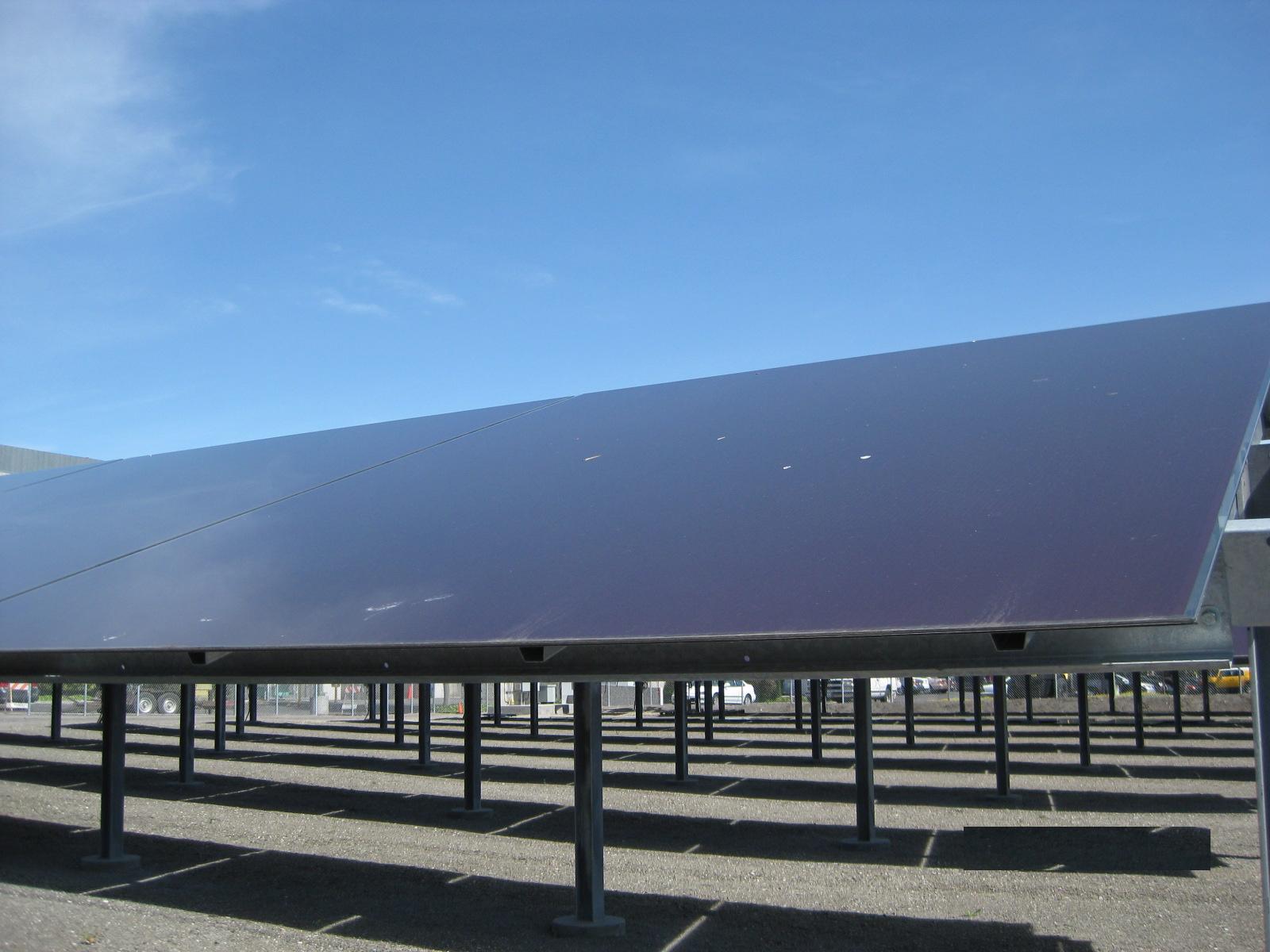 Help With Foundational Structures!
Ask About Project Management Services
At GeoTrinity Consultants, Inc. in Oakland, CA, we handle all types of building projects; from single family homes, commercial buildings and other foundational structures. Let us help you to securely and safely construct your building project. We also offer project management services until the project has been completed. Call to set up an appointment today.
Specialties:
Construction Quality Assurance
Design




Planning
Project Management



Services:
Providing:
Development of Employees as Leaders
Professional Client Services




Stimulating, Stable & Rewarding Work Environment



Plan, Design & Construct Your Building
Managing Your Building Projects
GeoTrinity Consultants, Inc. provides a wide range of building services, which includes designing, planning, and constructing. If you are in the process of building a new home and just need help in the project management phase, call us. When you call, ask about our civil engineering services!