Build Your Single Family Residence!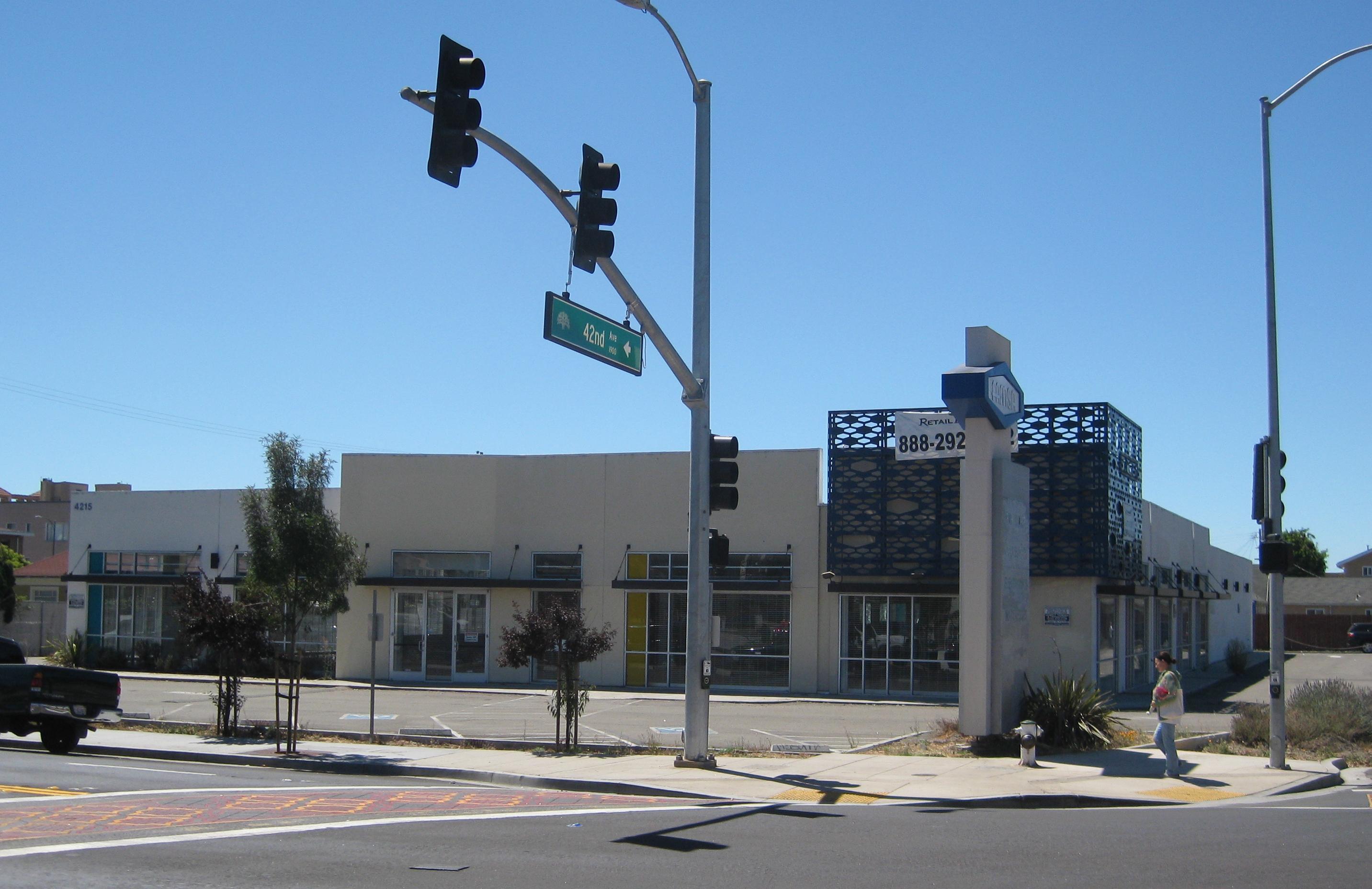 Construct Your Office Building
Designing An Airport!
From a relatively small building project such as a single-family residence, to a massive undertaking (erecting a commercial office building or designing an airport), GeoTrinity Consultants, Inc. in Oakland, CA knows that all terrestrial-based construction projects by definition must be built upon the ground. As such, many factors must be weighed and considered to ensure proper safety and structural integrity. The most important factor that must be considered before any ground is broken concerns what lies beneath the surface.
About Geotechnical Engineering
Use Of Soil And Rock Mechanics
Geotechnical engineering is a branch of engineering specifically concerned with the behavior characteristics of earth materials, a general term that includes soil, rocks, minerals and groundwater. Geotechnical engineering uses the principles of soil and rock mechanics to investigate conditions lying underneath the surface, in order to determine the composition and relevant properties of these earth materials. Only then can a proper foundation be designed and constructed, regardless of the size of the project.
The Geoengineering Project
Reviewing The Proposed Building
Typically a geoengineering project begins with a review of the proposed building, in order to best determine what foundational conditions are necessary to support the structure. An 80-story office building needs different considerations than a single-family home does. The site is then investigated, with soil and rock samples taken, along with an investigation of fault-line distribution to determine their particular engineering properties.
The Site Investigation Process
Performing A Site Inspection
A site investigation is paramount to gaining an understanding of the subject area where the construction will take place. When performing a site inspection, risks to humans, property and the environment are all taken into consideration. Investigators also study potential natural hazards such as sinkholes, soil liquefaction, landslides and debris flows. Only after a successful determination of the soil and bedrock conditions has been made can the necessary type of foundation and/or earthwork be designed and implemented.
Strong Foundation Is Necessary
Building Your Structure
As anyone in the construction business will tell you, a building or structure is only as good as the foundation it is built upon. We know a lot about this and so it is important to call us first. Contact GeoTrinity Consulting, Inc. to ensure your project begins with the best start possible.